An outdoor activity, the Outdoor Escape Game is a mix of treasure hunt, Escape Game and orienteering.
Discover objects and orient yourself using the GPS of your digital tablet, find information thanks to augmented reality and solve diabolical riddles.
The Outdoor Escape Game is played in teams of 3 to 6 people maximum per tablet.
Two teams can play simultaneously.
On reservation only at 06 07 36 01 51 or by Mail
Process of the activity
Each team has a digital tablet and various accessories on loan for the session.
With the help of these, find your way back and solve the various puzzles that arise.
You will have to complete the challenge within the time limit, but rest assured, there will be many clues to help you overcome this quest.
Allow 1h30 to 2 hours per session.
• 30€ / person (2 people)
• 20€ / person (3 people)
• 18€ / person (4 people and more)
(no credit-card)
Accessible to everyone, with family or friends from 10 years old
(children must be accompanied by an adult)
Come and experience!
Discover what awaits you at Escape Game Outdoor Chamonix
Choose your quest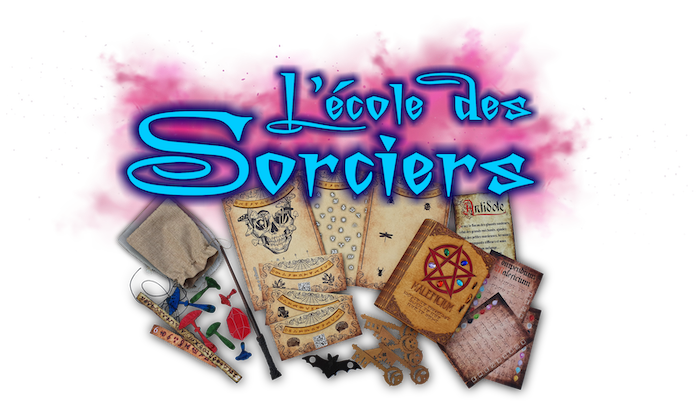 1. The Wizarding School
To be admitted to the Academy of Magic, you will have to pass an entrance exam.
The great Archmage Magnus Ophazahr has cast a powerful spell on you. Use your tablet and accessories to find all the ingredients to make a potion powerful enough to ward off the spell.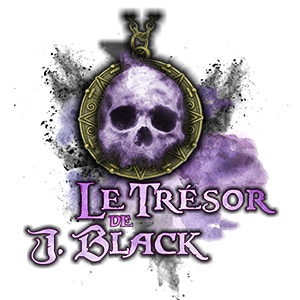 2. Jack Black's Treasure
After years of plundering the world's seas, Captain Jack Black retired to our land where he scrupulously hid his booty, which has never been found… Your team has been hired to search for it… All you will have in your possession is a mysterious needle and an old piece of parchment…